Traces of Inés
Daniel loses his sister, Inés, who works for Doctors Without Borders and is kidnapped and killed in the Central African Republic. Daniel works for Goldman Sachs in New York City and even though he admires his sister's involvement in social justice, the two have often been at loggerhead.
When Daniel goes through Inés' emails and diaries after her death, he realizes there are big parts of her life and her disappearance he didn't know about. He ventures out on a journey across three continents to follow in her footsteps.
Paperback, 310 pages Gyldendal, 2017. In Danish.
Junior Rambo
The true story of a rebel fighter from Sierra Leone, Junior Rambo takes us on a riveting and gut-wrenching journey from peaceful village life through civil war to reconciliation. It traces the life of Moses Samba Kpambu, a villager who is forced at gunpoint to join one of the world's most brutal rebel armies, the Revolutionary United Front, and rises to become the personal bodyguard of its legendary leader, Foday Sankoh.
Blending close-up narrative and historical vistas, the book offers a rare behind-the-scenes look at Sierra Leone's decade-long conflict and the blood diamonds, child soldiers and heinous atrocities that made it notorious. But it's not just a tale of suffering. It's also an inspiring story of beating the odds, of love that refuses to surrender, and of holding on to humanity in the face of chaos and destruction beyond imagination.
Paperback, 378 pages. Lemon Press, 2014. In English.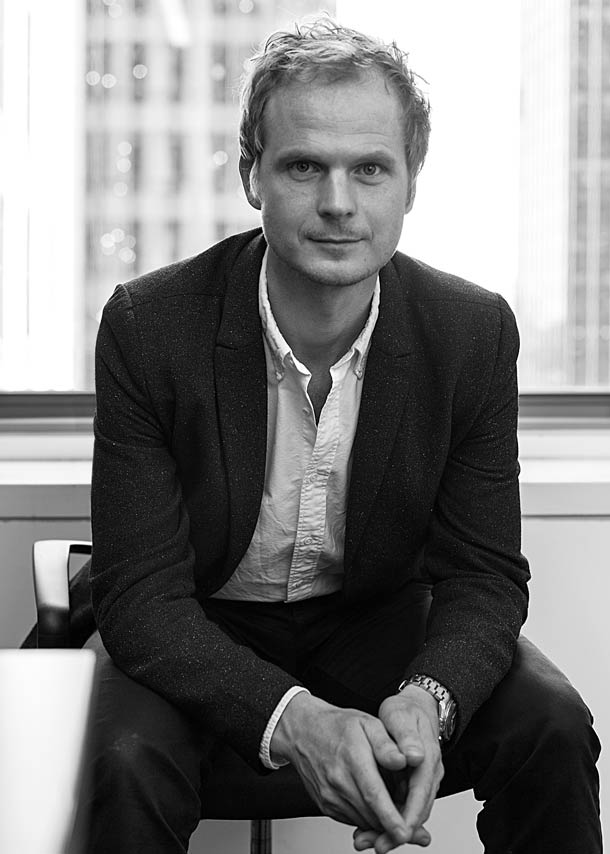 Jakob Silas Lund is an independent writer and consultant working on gender, human rights, and humanitarian action. His writing has appeared in Danish magazine Zetland, Litro Magazine, and other outlets. He previously worked with UN Women and in the NGO-sector, including at Amnesty International. In 2008, he founded the award-winning organization Play31, which uses football as a tool for human rights education and reconciliation in Sierra Leone. Jakob has spoken at several international fora, including TedX and the Clinton Global Initiative University. He is a McGill Echenberg Human Rights Fellow and Humanity in Action Senior Fellow and holds a master degree in international relations and human rights from Columbia University.
Contact: Send an mail at jakob.s.lund@gmail.com.